Reso collect
Our approach
- Work with women in disadvantaged neighborhoods;
- Involve them in all our actions to make them actors of their own change;
- Promote the participation of the population and local authorities to create conditions and spaces that allow everyone to express themselves and positively promote the success of initiatives for women.
General objective
Promote the work and empowerment of women as agents of social change.
Specific objectives
At the end of 2015, the UN adopted a new sustainable development program, based on 17 sustainable development goals (SDOs), which it would like to achieve by 2030.

Reso Collect contributes to sustainable development in seven of the 17 objectives, namely:
The fight against extreme poverty
Education and functional literacy
Capacity building for women
Income-generating activities
Poverty reduction
Responsible consumption
Environmental Protection
Our two main lines of action for 2019-2022 are:
the literacy program
for young people and women from disadvantaged social groups strongly affected by poverty and social exclusion. They are still not completely illiterate, but they must be able to read, understand and follow information and instructions concerning their health. They must be able to calculate and make all small transactions related to their small commercial activities in the markets. Their situation is all the more dramatic because they are denied access to decent work due to a lack of adequate connections and support.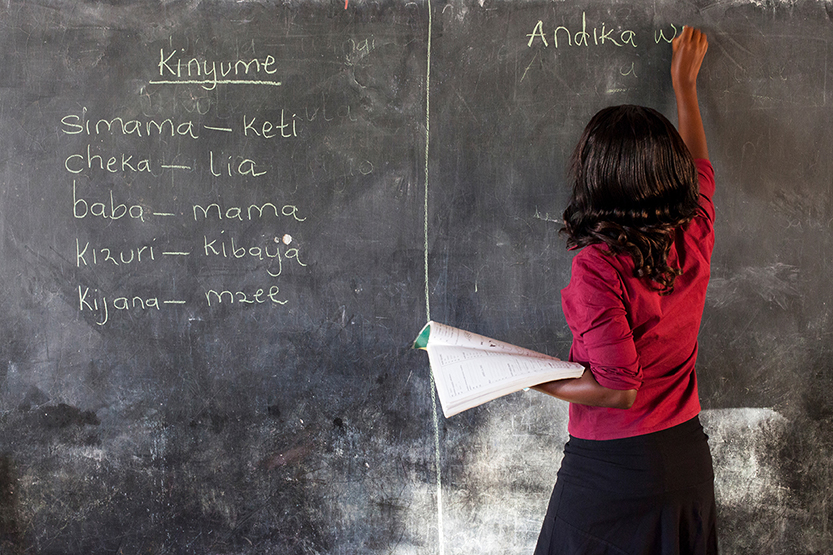 the project to transform tomatoes into sauce
with the establishment of a local micro-economy around tomatoes. This will not only allow better crop management for women and tomato growers, but also the establishment of a virtuous circle in which local producers will cultivate tomatoes in a totally organic agriculture, without pesticides, and eventually, produce a tomato sauce locally without preservatives or additives.

This small social and economic model based on the production, processing and distribution of local products will create and generate value for very disadvantaged women and give them future prospects for themselves and their children.

It will also allow to:
to train women and girls who are far from the job market;
to work with local producers and establish a partnership with them in order to encourage them;
cultivate and produce tomatoes in a sustainable agriculture (ecological or organic in the long term);
take advantage of the abundance of products to make preserves and market them during the rainy season;
encourage the cultivation of fruits and vegetables without chemicals or pesticides;
produce tomato sauces without additives or preservatives;
give more citizens the opportunity to consume their own good quality products a little more regularly;
The goal of the project is to build an agricultural processing workshop and purchase the equipment to produce, process and distribute our products and make a viable social and economic model.
Plastic waste collection
Currently, our project is on hold, but we will resume this action later.